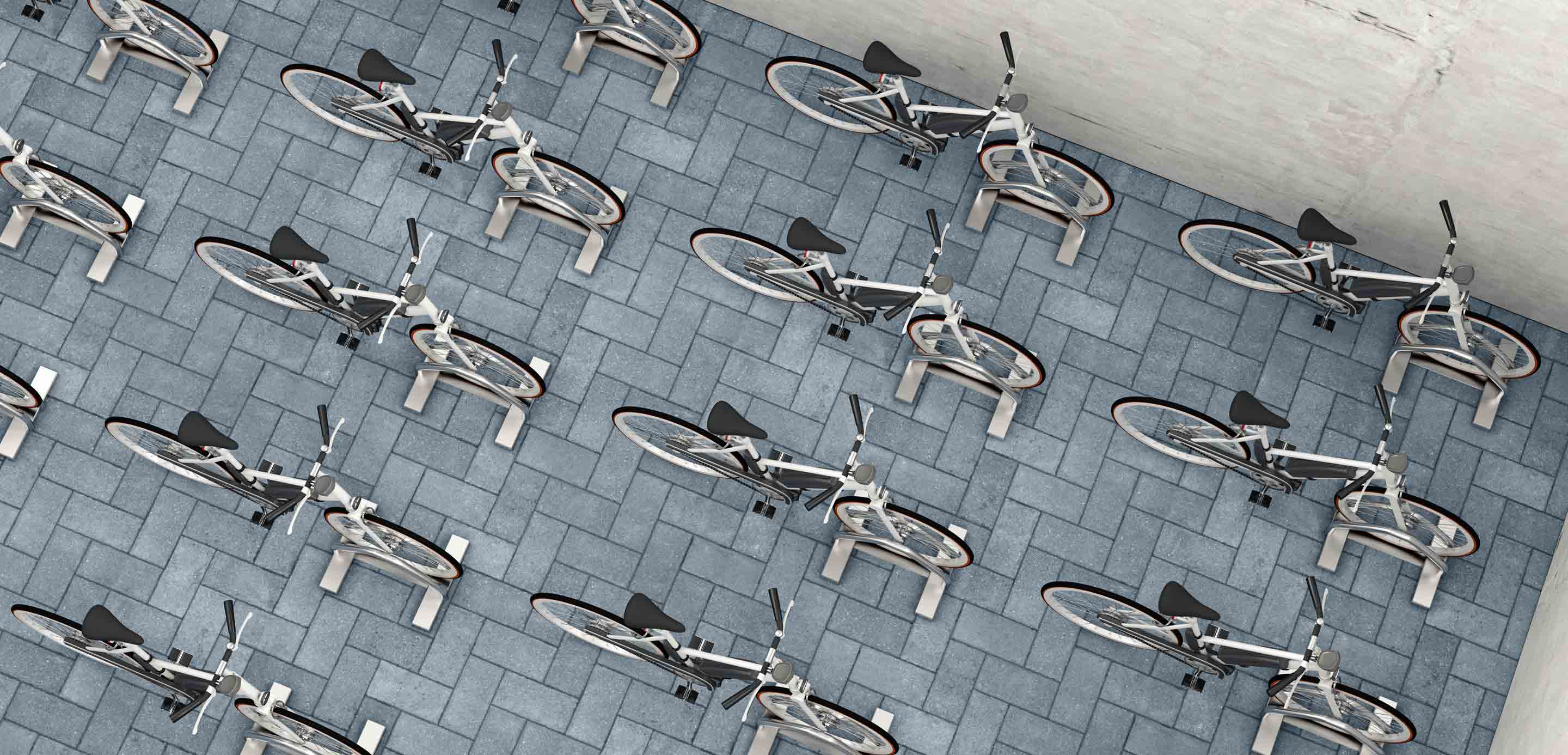 Emerging frontiers in mobility
From walking over sand dunes to driving electric vehicles (EVs) on 10-lane highways; the rapid transformation of the MENA region's mobility over the last century is unparalleled worldwide.
Our need and desire to move is a cornerstone of our prosperity as a civilisation. Today, mobility is linked to the rise of the global economy – interconnecting countries through trade flows, currency corridors, migration, and border-hopping technology.
In 1903, the global population was less than 2 billion when the Wright brothers marked the world's first flight. Today, the International Air Transport Association (IATA) says, 4.1 billion people travel through the skies every year. Imagine what the next 100 years could bring.
Strategic direction
Emerging frontiers include the electrification of transport, new-age infrastructure and smart cities, next-generation technology, and revolutionise trade networks such as the Belt and Road Initiative (BRI).
Our survey, on page 4 of this report, has found that top experts believe the three biggest impacts on advancing the future of mobility over coming years will be: the 4th Industrial Revolution, Climate Change, and Future Cities.
Mobility has become an integral spoke in the world economy and geopolitical wheel, and in the digital era, the pace of change has only accelerated. As a result, leading nations look to upgrade logistics and accelerate investment in both hard and soft infrastructure to remain globally competitive.
This encompasses garnering multi-billion-dollar investments for Research and Development (R&D). Ensuring sustainable and transparent progress means this must be done in parallel to the development of robust and sustainable policies and regulations.
Digitalisation must be driven forward and new partnerships and collaborative ecosystems must flourish, spanning policymakers, financial institutions, tech, and the business community.
Even when all these boxes are ticked, advancing mobility boils down to one truth: ideas are only as brilliant as the minds that create them. The upcoming World Expo 2020 in the UAE will bring together leading international minds, new technology, and MENA National Visions. These are the key drivers that will expand the boundaries of mobility in the MENA region.
The future of the Middle East and North Africa is urban, young, and connected. Its population is one of the youngest and it has experienced the highest rate of growth globally over the last century*. With an emerging digital economy and strategic position between Asia, Africa, and Europe, the region is primed to lead the modern-day mobility journey.